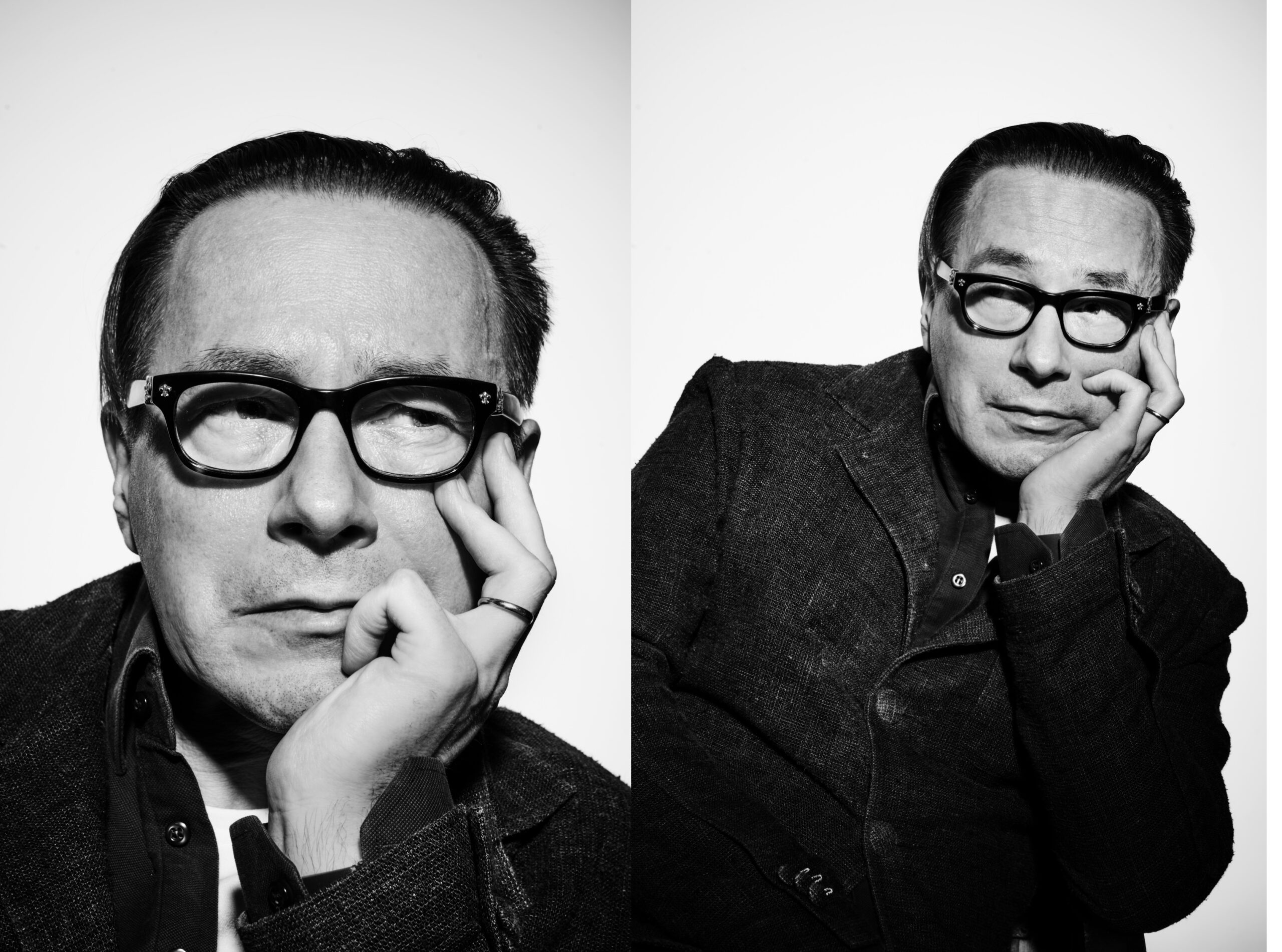 Doctor of Fine Arts, intermedia artist, graphic designer, lecturer. Born in Dąbrowa Górnicza, he graduated from the State High School of Fine Arts in his hometown, followed by his studies in Visual Communication at Cracow's Academy of Fine Arts, at the Graphics Department in Katowice. He gained his PhD at the Graphics Department at the Academy of Fine Arts in Warsaw.
He creates video art and photography, designs multimedia installations.
The main field of artistic interest of Adam Dudek is the expression of the human body in the creative act, its performativity – the presence of this body in art.
Throughout his work, Adam Dudek collaborates with composers, music performers, choreographers and dancers. He has also been invited to collaborate with other artists: stage directors, set designers.
His works have been presented in the Grand Theatre – National Opera in Warsaw, the Fryderyk Chopin Museum in Warsaw, at the "Warsaw Autumn" International Festival of Contemporary Music and at the "Nostalgia" Festival in Poznań.
He is the author of, among others, the film Odyssey 2006 (2006) with music by Tadeusz Wielecki, the video installation Opera Proibita / Jacek (2008) with music by Paweł Mykietyn, the video for Salvatore Sciarrino's opera Luci mie traditrici (2009), the video installations Revolutionary Etude (2010) and Guestbook presented at the new seat of the Chopin Museum in Warsaw (a collaboration with Boris Kudlička), the multimedia installation Spoon River Anthology (2013), in cooperation with composer Aleksander Nowak, the video for Fabián Panisello's opera Le malentendu, the multimedia installation Magic Mountain, or Pathological Opera (2018) with music by Tadeusz Wielecki.
He also works in graphic design; designs posters, books, visual identification systems, as well as directs animations, partnering with cultural institutions and publishing houses.
As a lecturer, he works at the Academy of Fine Arts in Warsaw and in Polish-Japanese Academy of Information Technology in Warsaw, took part in conferences, gave guest lectures.
He is the winner of many awards and distinctions, including being a grantee of the Minister of Culture and National Heritage.
He lives in Jabłonna near Warsaw.
(photo by Igor Omulecki)